Amnesty India: Devender Pal Bhullar at risk of... →
amnestyindia: The Supreme Court of India rejected the commutation plea of Devender Pal Singh Bhullar on 12 April. This verdict could affect the cases of at least 17 more prisoners. Devender Pal Singh Bhullar was sentenced to death in August 2001 for his involvement in a bomb attack in New Delhi in 1993…
"You'll spend your life oscillating between fierce relationships that become..."
As a writer, if you know something and then you... →
"This is how it is with insomnia. Everything is so far away, a copy of a copy of..."
– Chuck Palahniuk, Fight Club (via ransombookquotes)
"Don't be afraid to be confused. Try to remain permanently confused...."
"There are few people whom I really love, and still fewer of whom I think well...."
– Jane Austen, Pride and Prejudice (via bookmania)
To love. To be loved. To never forget your own insignificance. To never get used to the unspeakable violence and the vulgar disparity of life around you. To seek joy in the saddest places. To pursue beauty to its lair. To never simplify what is complicated or complicate what is simple. To respect strength, never power. Above all, to watch. To try and understand. To never look away. And never,...
"Do not stand at my grave and weep, I am not there; I do not sleep. I am a..."
4 tags
1 tag
1 tag
"A journey, after all, neither begins in the instant we set out, nor ends when we..."
1 tag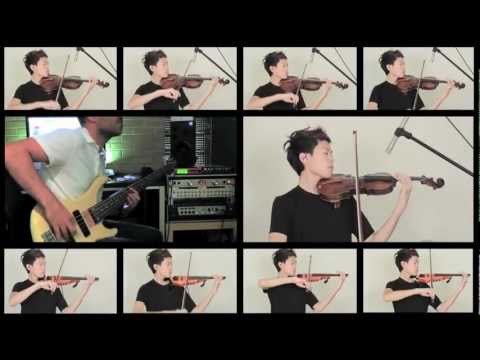 "So, I guess we are who we are for a lot of reasons. And maybe we'll never know..."
You are not special. You are not exceptional. →
3 tags
"We need not to be let alone. We need to be really bothered once in a while. How..."
The Local Tea Party: Good looks. And then? →
localparty: Boss what is this obsession with looking good all the time? Every minute of the day you want to look good is it? Not possible. No no, not just the ladies ok? I am talking about the gentlemen too. Always you want to look good means how is it possible? Whether you are working in beauty parlour?
Best Commencement Speeches by Famous Women →
Whether they discussed fear or failure or self-discovery, these women turned their personal experiences and epiphanies into sharp, enlightened, and sometimes hilarious advice we can all appreciate.
"What she was finding also was how one book led to another, doors kept opening..."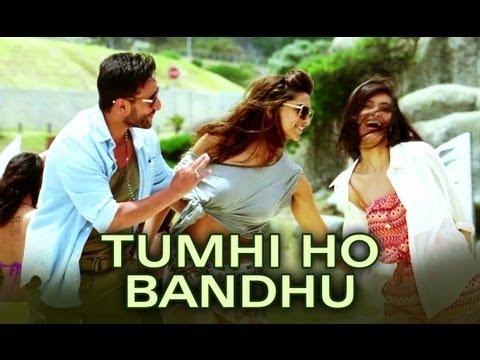 "Some failure in life is inevitable. It is impossible to live without failing at..."
1 tag
"They say that 'time assuages,'— Time never did assuage… Time is a test of..."
– Emily Dickinson, from "[85]" (via proustitute)
"Someday, god knows when, I will stop this absurd, self-pitying, idle, futile..."